Memories of childhood, at times, center in the kitchen. For this prompt, I thought I would visualize my Great-Aunt Essie Houston Kitchen. She lived in a two-bedroom tenement on 140th Street up in Harlem, New York. We would visit her once a month after attending church services at the Transfiguration Lutheran Church on West 126th Street, also in Harlem. It was convenient to either walk or ride the bus about ten blocks. She lived in a walk-up, no elevator, apartment, on the top floor.
When you reached the 5th floor, the aroma of southern cooking just took over. As we entered Aunt Essie's apartment, we would rush into the kitchen to see what was cooking. We were told to wash our hands and sit quietly. But we would sneak back into the kitchen, staring at her big pot-spoon and the long cigarette dangling on the side of her mouth. The cigarette ashes seemingly never dropped. It was one of those intense moments in our young minds. Aunt Essie was always focused on the preparation of the Sunday meal. I don't think she noticed us until an adult would say, "didn't I tell y'all to go sit in the living room and don't make me say that again." The aroma coming out of that kitchen was so provoking.
The favorite part of the preparation was her Southern biscuits. She would set the ingredients on the countertop, rolling the dough on the flour-covered board to make the biscuits; I do not think any portion was measured as she formed the biscuits. She would let us hand-form one or two of the biscuits.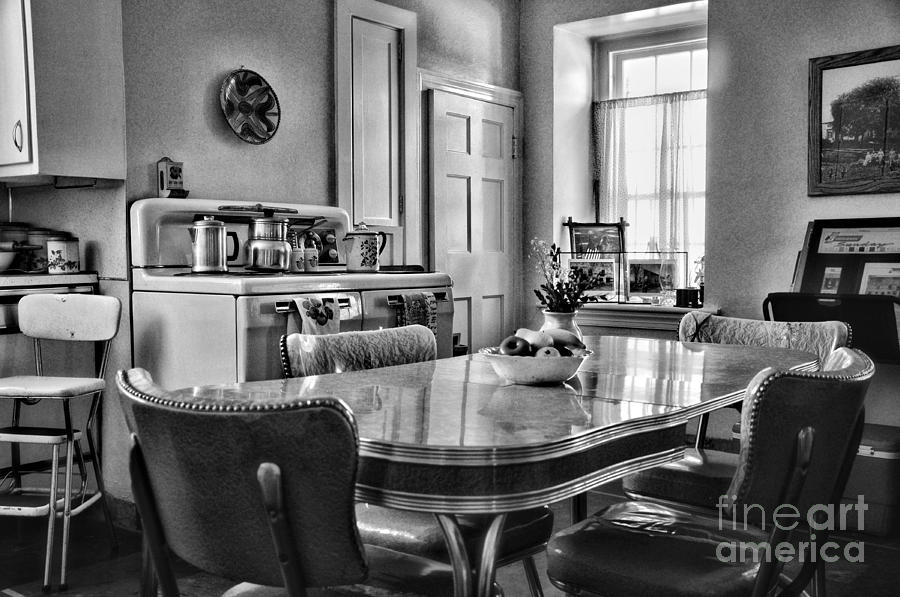 Lots of love and care went into those special dishes. When the food was ready, we had to rewash our hands again, say the grace and then eat. During these times, the grownups talked about what was going on in their lives. I cannot remember her sitting with us at the table. When I think of Aunt Essie, I cannot help but smile, thinking back on those biscuits enriched with an extra pound of love.
My Great Aunt's family was among the millions who left the South in pursuit of a better life in the North. This movement was known as the Great Migration. Although they left their dwelling places and all it entailed, one thing for sure they did not leave behind was their southern style of cooking, which exalted those tiny kitchens in the tenements of Harlem.
Essie Harris-Houston died in New York City in January 1974. She was born in August 1899 to Susan Harris and Israel White in Brunswick, Glynn, Georgia.